Why Choose Us?
We (ANA-Care Home Healthcare Services) are different expressively from other service provider in the Pakistan, not only because of our all-inclusive value chain, which can successfully treat those who are indisposed, but because we have a strong focus on clinical risk management and provision of protective care. This ensures that our management receive quality affordable healthcare on a maintainable basis.
Our main motto is to always take care of mankind and their needs and serve humanity.
Our main mission and target are to serve the individuals that want to get a cure at the home with the help of the best staff provided to them.
ANA-Care® vision is, we believe that the best way to preserve healthy life is to provide enough attention to everybody, regardless of age, gender, or social class.
ANA-Care® Home Health Care Services Provider is a Company that deals in patient care services at home. We give this facility to our clients at the home where they are convenient. Our staff is very well trained and experienced in their work by which our clients are satisfied and happy. They treat the patient as their family member. We have all types of staff of medical and paramedical including both male and female which gave their best to meet the needs of the client. We provide all home healthcare facilities like doctor visit at home, physiotherapy, nursing, babysitting, a checkup of blood pressure, typhoid screening, HIV screening, Caretaker Services, injection and vaccination services, care for cancer patients, ICU patients, pregnant women's and many more. We are operating all over the Punjab, main cities especially including Islamabad, Rawalpindi, Lahore, Faisalabad, Multan, Sialkot, Gujranwala, Gujarat, Jhelum, and Bahawalpur.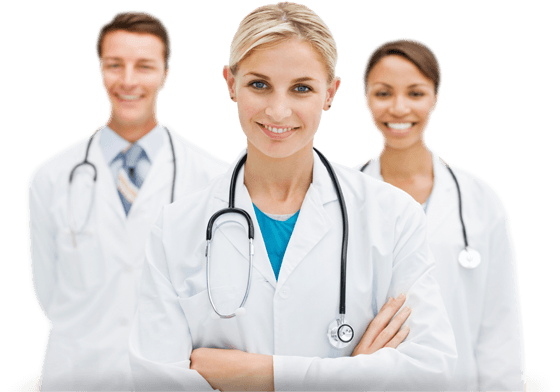 We are passionate and accomplished Doctors visit at home, staff nurses for home patient care, physiotherapy services at home, caregiver services at home, elderly care at home and babysitter services at home working together to provide innovative, world-class care.